75% GASKET HOTSWAP
AC081
With the gasket mount which tends to present an extreme soft typing experience, the structure strengthens the board with a slightly more cushioned feeling with Poron foams.
Buy Now
AJAZZ
AK966
96 Keys Hot Swappable Gasket 2.4Ghz/Bluetooth 5.0/Type-C Wired Triple Modes Mechanical Gaming Keyboard
Buy Now
The Cutest Cheese Board
AC067 CHEESE
Gasket Mount Hot-Swappable Type-C Wired Mechanical Gaming Keyboard
Buy Now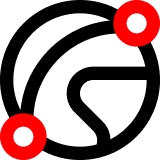 We offer free shipping to for most countries/areas around the world.
Shipping Policy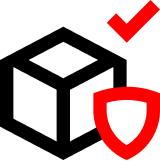 Most of our products have up to a year in warranty on manufacturing issues.
Terms & Conditions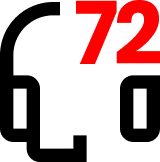 We respond in up to 3 working days to any inquiries you may have.
Contact Us
AC064 CNC KIT
From $89.99
Build your perfect keyboard with this outstanding DIY Kit. The AC064 Features an Aluminum Frame, Hot-Swap capability and Wireless/Wired functionality.
Buy Now
Hey everyone! Black Friday is coming! Are you ready to enjoy shopping? The best discounts of the year are waiting for you! Don't miss this great sale! Come on! Go shopping! Start: 00:00...
Read more
Established in 2009, Ajazz has gained a reputation for affordable peripherals in the gaming world. With the ambition of crafting every peripheral equipment extraordinary, we at Ajazz are motivated to integrate groundbreaking concepts...
Read more